CUSTOM SHOES,
CUSTOM BOOTS, CUSTOM SANDALS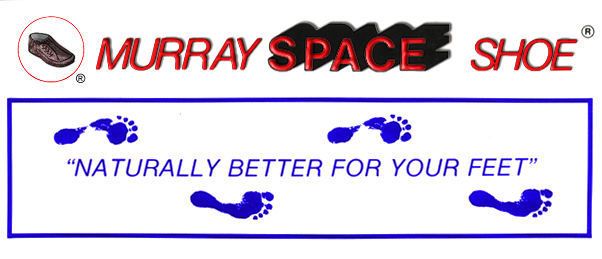 A custom shoe provides the ultimate in comfort for your feet.
MURRAY SPACE SHOE makes all custom shoes according to the shape and size of your foot.

The inside of each MURRAY SPACE SHOE is made to fit each foot because no two feet are exactly alike. MURRAY SPACE SHOE uses a unique process of taking measurements and plaster casts of your feet before we begin to make your shoes. Then, a custom shoe, custom boot or custom sandal is made around each replica of each foot. Therefore, each pair of MURRAY SPACE SHOES reflects the shape of your feet. The result is a pair of custom shoes, custom boots or custom sandals, which provide maximum comfort.

The most comfortable shoe is always a custom shoe handmade by


MURRAY SPACE SHOE.

These are our most popular styles:

For further information on shoe styles or any other questions, call 530-796-3333 or visit


www.murrayspaceshoe.com





Picture yourself wearing comfortable - natural - shoes.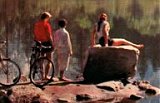 Copyright© 2006, 2007, 2008, 2014 Virtual Market Enterprises
This web site and more can be found in the Virtual Markets:
Davis | Woodland | Sacramento | Vacaville